WE HELP COMMUNITIES THRIVE.

Housing is the root from which people and neighborhoods flourish.

Learn More
Beacon Communities creates homes that enhance the lives of our residents and the fabric of our neighborhoods.
20,000+
homes
160+
locations nationwide
800+
team members
45+
year history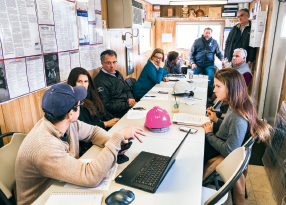 We design, permit, build or buy developments. And we are never afraid of complexity.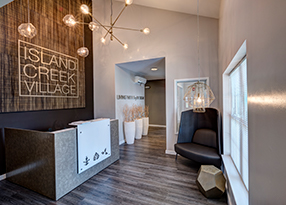 We speak the language of our buildings—and our residents—to always deliver superb customer service.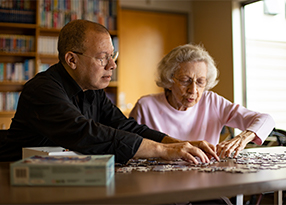 We work directly with residents to address their needs, their challenges, and their concerns.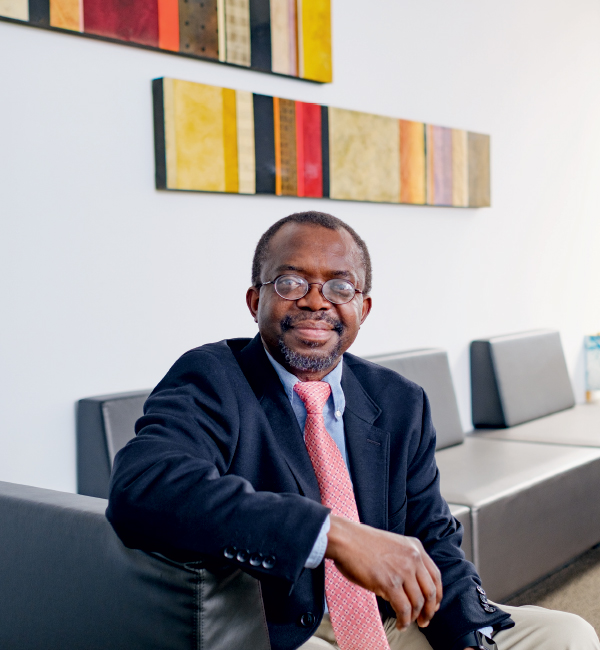 Joining Beacon was the best career decision I have ever made. It is just a higher caliber company. But most importantly, Beacon has great corporate values. To me, having a home is the cornerstone of your quality of life. Beacon believes that, too—that we have an important role in contributing to people's lives. That comes from the leadership, which is so superior to other companies I've seen. They set the culture for the organization—and then it's our job to understand their expectations and run with them."

Joe Elewononi Assistant Vice President of Operations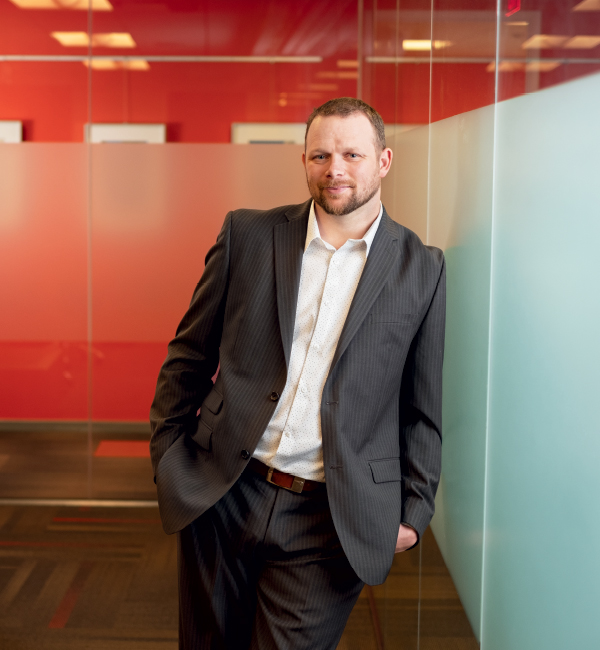 At Beacon I can really make a difference in people's lives. I grew up in low-income housing, and I have a deep appreciation for Beacon's core values: to deliver the same high standards at every property, no matter if it's elderly housing, affordable housing or market-rate housing. We succeed because we hire talented people and allow them to do what they love."
Gary Dufresne SVP of Capital Planning and Management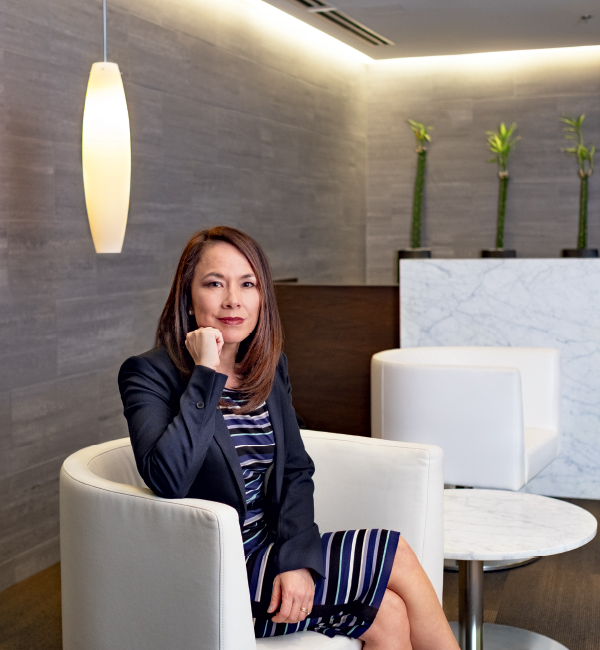 I was raised at a Beacon property. It was a happy place—and such a tight community. I lived there until I got married. Then by chance I ended up circling back to that same community to work. I started as a receptionist, answering the telephone. But Beacon is incredibly supportive and big on promoting from within. They encouraged me to take classes, and to grow. I was able to work my way up; now I'm a regional vice president, overseeing 10 properties. For me, Beacon represents opportunity. And family."
LaTonya Alexiou Regional Vice President