Nicole Ferreira has joined Beacon Communities LLC as Executive Vice President and will oversee the firm's team that develops affordable housing for New York State residents.
"I'm delighted that Nicole has joined our team, where she'll be in charge of our growing affordable housing portfolio in the region," said Dara Kovel, Chief Executive Officer of Beacon Communities. "Nicole's industry knowledge and expertise will prove invaluable to our efforts in New York."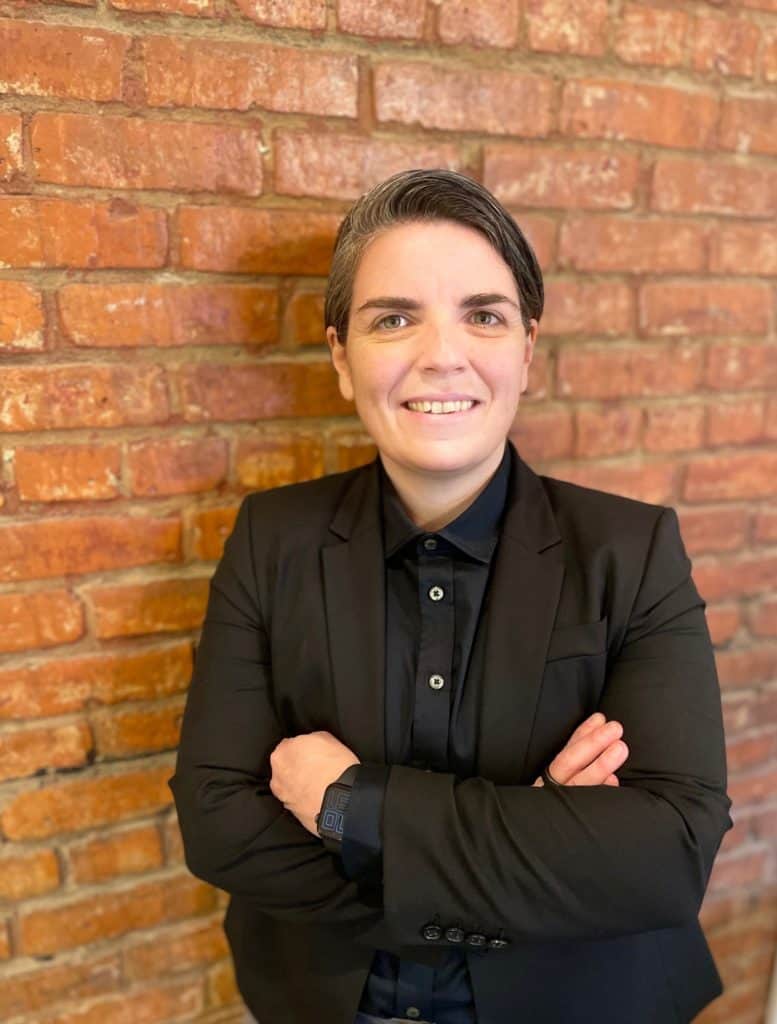 With more than 15 years' experience in real estate finance and development, Ferreira most recently served as Senior Vice President of Multifamily Finance and Development at the New York State Homes and Community Renewal (HCR) in New York City. Ferreira managed the Agency's multifamily finance teams for nearly four years and loaned more than $8 billion toward the creation and preservation of over 45,000 multifamily units.
Before joining HCR, Ferreira served as the New York City Housing Authority's (NYCHA) Executive Vice President for Real Estate Development, where she closed one of the largest public housing revitalization transactions in the country and led the team that created a 10-year strategic plan focused on NYCHA's looming capital backlog.
"As a developer, Beacon is known for putting their people first and continually pushes the boundaries to create well-designed, sustainable homes for residents and neighborhoods," said Ferreira. "I'm proud to join a team that shares my commitment for considering resident and community needs first in any affordable housing development opportunity."
Ferreira is a member of the Association of Latino Professionals for America (ALPFA) and is an adjunct professor at the Pratt Institute's Graduate School of Real Estate in Brooklyn, NY, where she teaches graduate-level real estate courses. She currently resides in Albany with her wife and three dogs.
She replaces Duncan Barrett, who served as president of Beacon Communities' New York office for the past four years. Barrett has assumed a part-time position that will enable him to focus on key development issues and eventually transition to retirement.
Back to All News